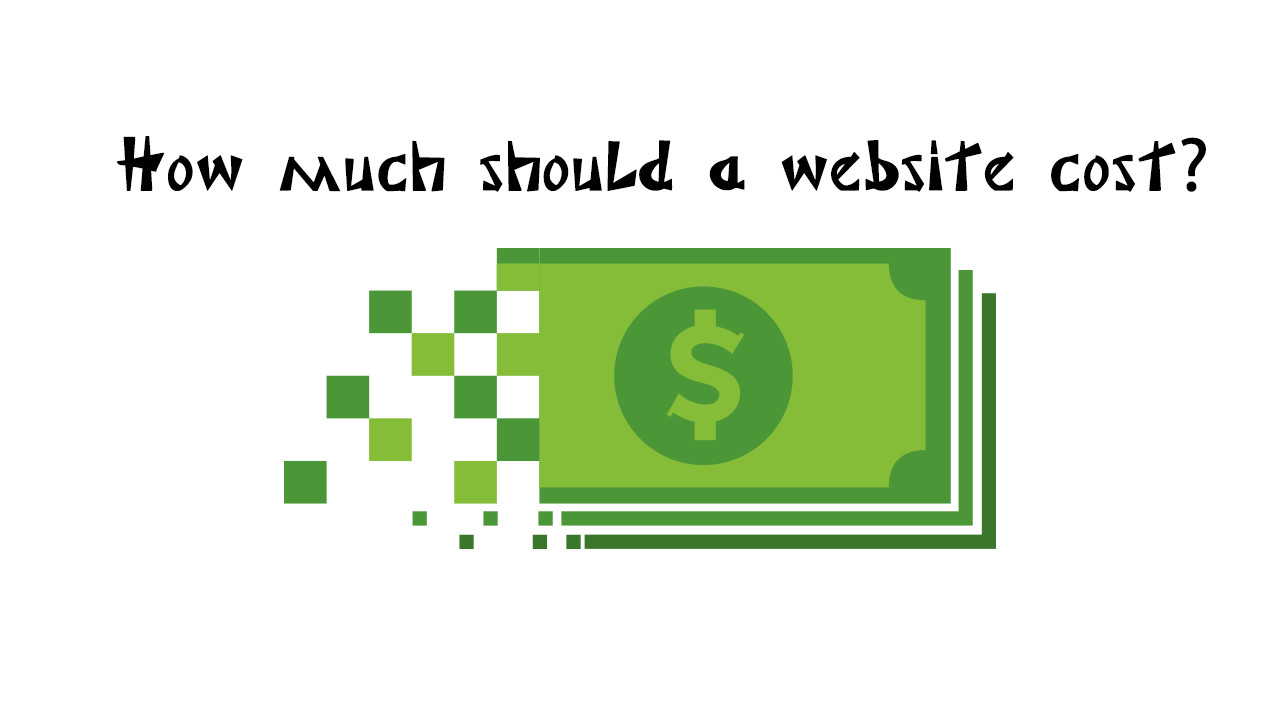 08 Nov

How much should a website cost?

A friend of mine asked me to check out a website which was done for his company. He was afraid that the price they payed was too high.

I reviewed it and concluded that the price is all right since it is a B2B contract. However, the same website could have been done for a fraction of the price. You have to choose wisely. Let me explain what I mean by this.

Almost anyone with basic knowledge of design can create a website for you, it doesn't matter if it is a blog, small e shop, web presentation or a portfolio. An individual and a company can, and often do, compete for the same job with the same level of competence.

So if a high school kid, a pro freelancer and a company offer similar service who do you pick?

If you are low on funds and not keen on contracts then high school kid is the right choice. You are probably a small businesses eager for something new and have nothing to lose. The catch is that when you call him/her for support you might hear "I can't help you right now, I am in the math class."

Freelancer is always a good choice. Make sure you make a contract to get support (retainer can be more beneficial then a high per hour price).

Business to business contracts are a big thing. They involve teams and cost more. Contracts are a must. You can count on support.

To conclude: there is no fixed price for a website. It depends on your requirements and the designer.

You can always ask a ninja to do it for a reasonable price.

Please follow our Facebook page for more tips.

Please share and like, it helps us continue.